Our Services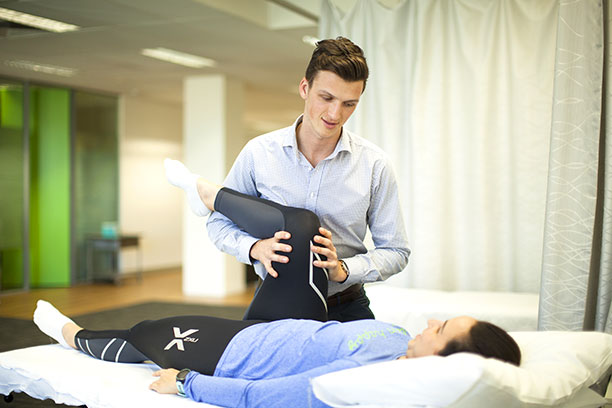 Health Clinics
Our primary and allied health clinics across Australia are staffed with supportive and experienced healthcare professionals, and cater to all ages and life stages.
We provide a full suite of quality services including general practice medicine, preventative healthcare, physiotherapy, sports medicine, and podiatry.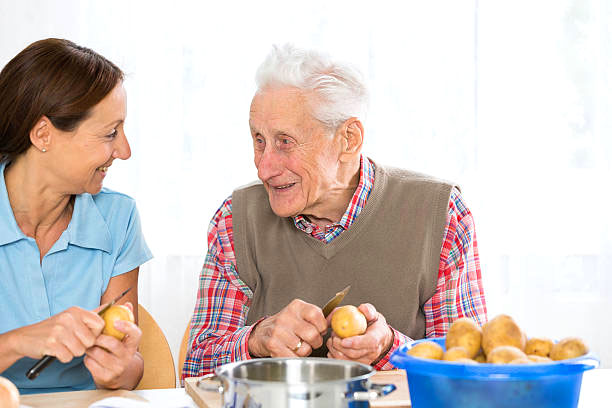 Plena Healthcare
Plena Healthcare provide high-quality, personalised care to customers in residential aged care facilities and communities across the country.
We look after all their wellbeing needs with physiotherapy, occupational therapy, podiatry, speech pathology, and dietetic services.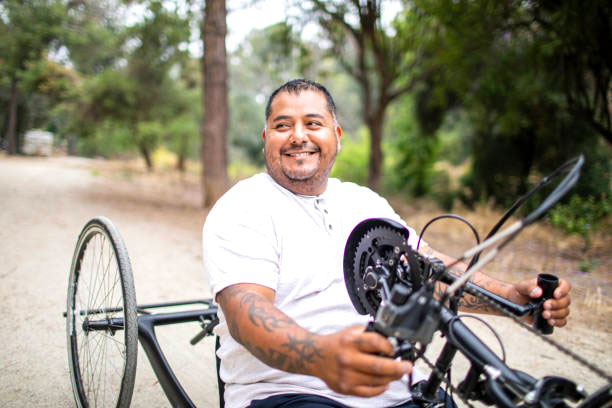 Aged Care & Disability Services
Our Aged Care and Disability Services division provides personalised services to people living with a disability and elderly customers, so they can live more independently and achieve their goals.
We provide in-home care to aged and disability customers. We also support our customers living with a disability in accommodation across Australia, and by partnering to provide purpose-built specialist disability accommodation suitable for people with complex support needs.