Our Services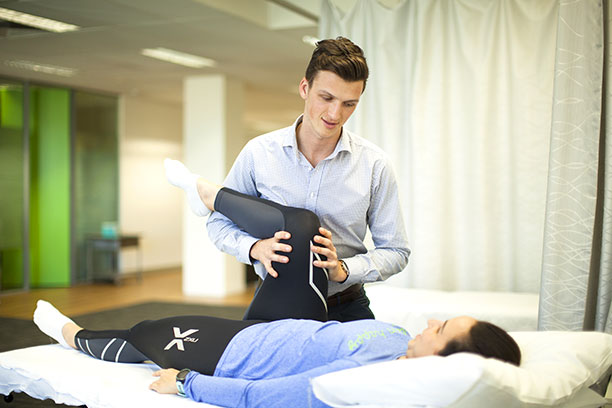 Health Clinics
Our primary and allied health clinics across Australia are staffed with supportive and experienced healthcare professionals, and cater to all ages and life stages.
We provide a full suite of quality services including general practice medicine, preventative healthcare, physiotherapy, sports medicine, and podiatry.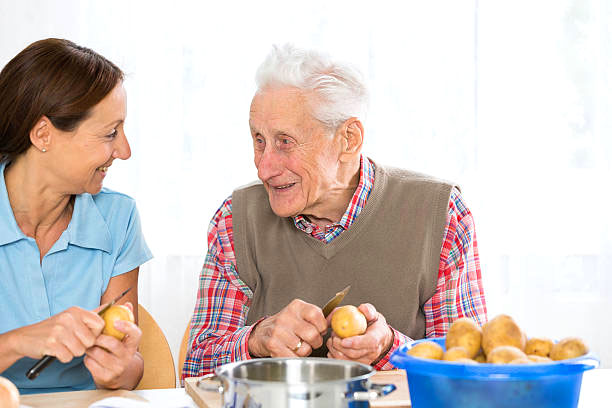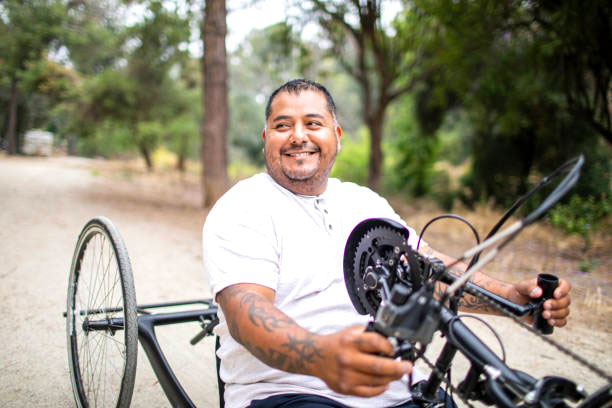 Claro Aged Care and Disability Services
Welcome to Claro Aged Care and Disability Services – we're a leading provider of aged care and disability services across Australia. Our name 'Claro' comes from Latin and means 'to brighten' – and we're here to enable you to shine.
Whether you or a loved one are seeking support to stay independent at home, comprehensive care to meet personalised goals, or a new specialist disability home – we'll work in partnership with you and make it happen.