Our Team
CEO Office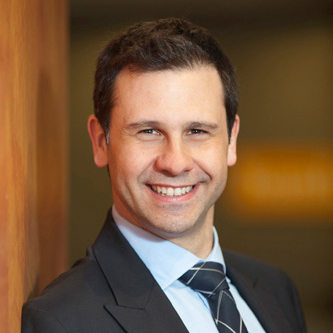 Rob De Luca – Chief Executive Officer
Rob is a values-led CEO with over 20 years' experience in financial services, wealth management, disability, and healthcare.
Over that period, he has led and grown sustainable organisations through periods of significant technological, economic and regulatory uncertainty.
Prior to joining Zenitas Healthcare, Rob was the CEO of the National Disability Insurance Agency (NDIA), leading the national rollout of the NDIS. His leadership saw the Scheme growing from 90,000 people with disability to 300,000.
Rob was also previously Managing Director of Bankwest, leading more than 4,000 people across the country.
Rob is passionate about leading agile, high-impact, customer-centric organisations that embrace collaboration and change. He is a strong advocate of promoting equality, inclusion and diversity, and thrives on learning and supporting people to maximise their potential. Outside office hours, Rob loves to experience other cultures through food, wine and travelling, as well as supporting his three children in following their passions.
Executives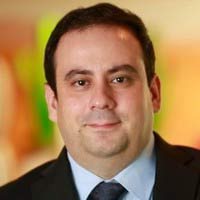 Anthony Vella, Chief Operations Officer
Anthony has worked in financial services, insurance, education, and health and disability services for close to two decades. In his current position as Chief Operations Officer, he leads the enterprise risk management function, strategic planning, project management office, information technology, as well as policy and communications.
Prior to joining Zenitas, Anthony held the role of Deputy CEO, Strategy Development and Chief Risk Officer for the National Disability Insurance Agency (NDIA) and was responsible for establishing the Enterprise Risk Management Framework for the National Disability Insurance Scheme (NDIS), along with setting the corporate plan and sponsoring large scale transformation programs.
He has previously worked in financial services for some of Australia's top brands in senior roles, including setting the organisational strategy for Bankwest as Head of Strategy and Transformation, as well as strengthening risk practices at the Commonwealth Bank as General Manager, Risk Assurance and Controls for the Business and Private Bank and CommSec.
Anthony holds a Bachelor of Business (University of Technology Sydney), Executive Master in Change (INSEAD) and a Graduate Diploma in Strategy and Innovation (University of Oxford, Saïd Business School).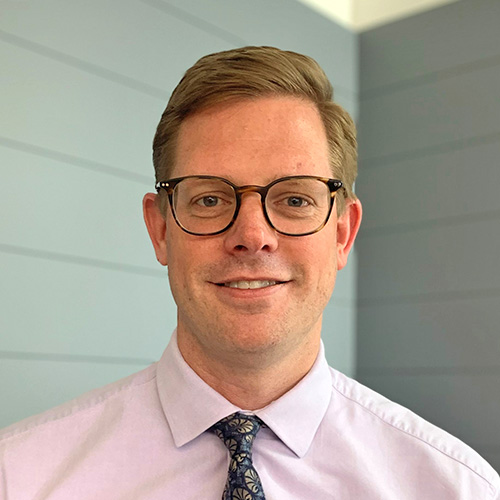 Andrew Grayson, Chief Financial Officer
Andrew is an experienced finance professional with a background in medium and large listed multinational organisations and a demonstrated ability to develop and lead successful teams and achieve positive commercial outcomes.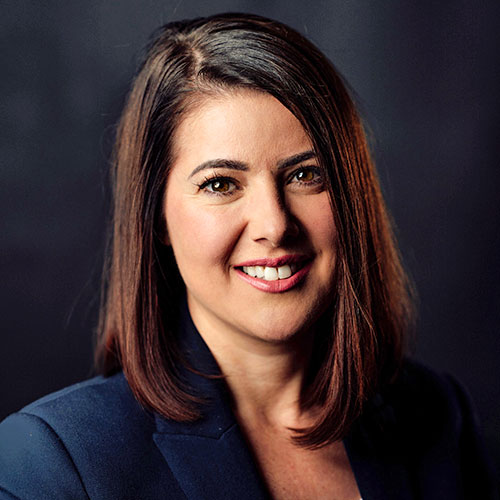 Antonia Albanese, Executive General Manager – Mobile Health
Antonia has extensive experience in senior roles across disability, health and financial services, and brings significant commercial acumen to the role of EGM Mobile Health.
Antonia ran Markets and Sector Development at the NDIA, working closely with the sector on pricing regulation and key policies impacting providers and participants in the market.
Antonia is passionate about ensuring that the services we provide are reflective of the wants, needs and expectations of our customers.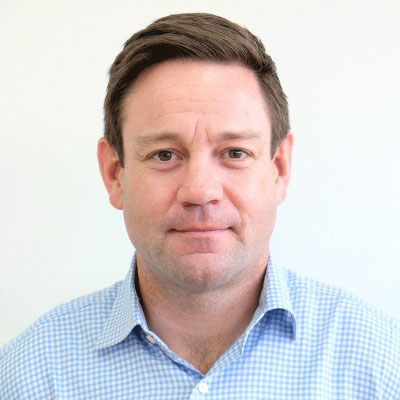 Andrew McInerney, Executive General Manager - Aged Care and Disability Services
Andrew McInerney is an accomplished senior leader with broad experience gained across several sectors including human and animal healthcare, postal services, management consulting and consumer goods. He is passionate about supporting and enabling team members to fulfil their potential for their own benefit and in order to deliver uncompromising care to clients.
Andrew has extensive experience leading large distributed workforces in the healthcare sector. In his previous roles, Andrew has enjoyed leading large scale transformation and change efforts, collaborating with teams to achieve operational excellence and overseeing initiatives to deliver the best possible outcomes for clients and patients.
Prior to joining Zenitas, Andrew led the Veterinary Services business at Greencross Limited, where he was responsible for more than 2,000 team members across Australia. Prior to this, he was Chief Operating Officer at National Home Doctor Service, the largest medical deputising service in Australia which provided in home care to more than 1 million patients each year.
Andrew holds a Bachelor of Business (University of Technology, Sydney) and a Masters of Business Administration (with Distinction) from the University of Oxford (Saïd Business School). He is a proud father to 3 children and outside of work likes to relax by playing golf, regularly exercising, cooking and socialising with family and friends.
Board of Directors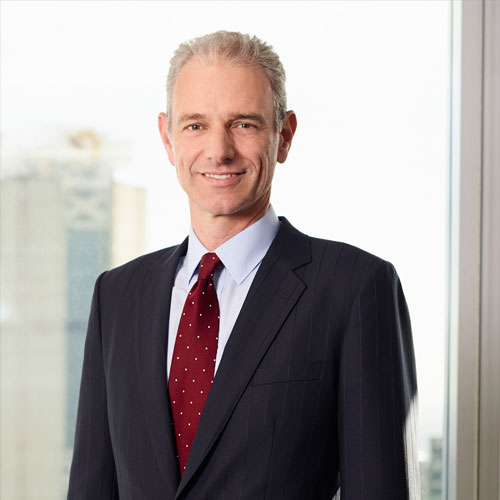 Rob Koczkar
Rob Koczkar is a Managing Director of Adamantem Capital. His experience spans private equity investing, public company governance, strategy consulting, philanthropy, and social impact investing. Prior to establishing Adamantem Capital, he was Chief Executive Officer of Social Ventures Australia, a Managing Director of Pacific Equity Partners, and a Principal with Texas Pacific Group.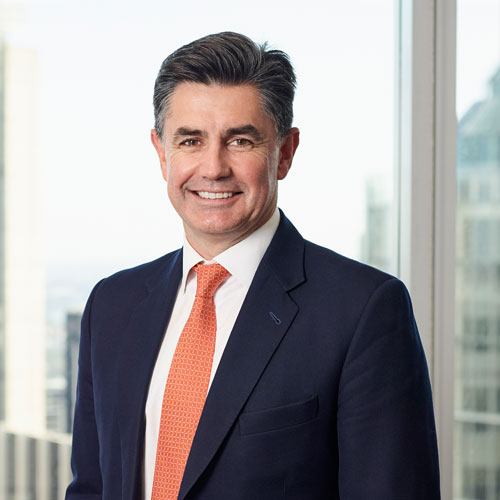 Andrew Bullock
Andrew is a Managing Director of Adamantem Capital. He is recognised as one of Australia's most experienced corporate lawyers specialising in private equity and public market deals, and he is also an experienced company director.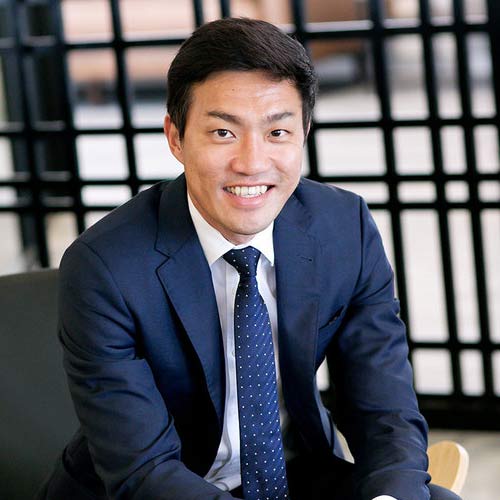 Jonathan Lim
Jonathan is the Managing Partner of Liverpool Partners. He has extensive experience as both an investor and adviser across sectors in private equity, corporate advisory, equity capital markets, and operational management.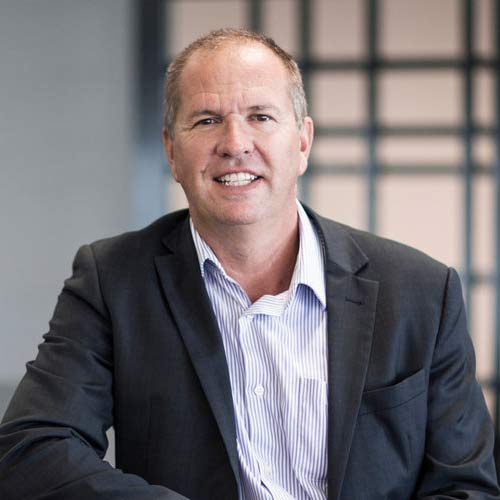 John Hickey
John Hickey is the Operating Partner at Liverpool Partners. He has over 25 years' experience in the healthcare sector throughout Australia, Asia and Europe. Previously, John held both senior financial and management roles at a business unit level together with group executive roles with responsibility over multiple business units.​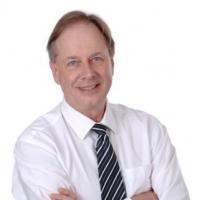 Shane Tanner
Shane brings over 25 years of leadership experience in healthcare and strategy. Previously, Shane was Chairman of Vision Eye Institute (ASX:VEI) and Chief Executive Officer of Mayne Nickless Diagnostic Services (later renamed Symbion Health (ASX:SYB)). Shane is also currently Chairman of Paragon Care Limited (ASX:PGC) and Chairman of Cronos Australia (ASX:CAU). ​