Our Team
CEO Office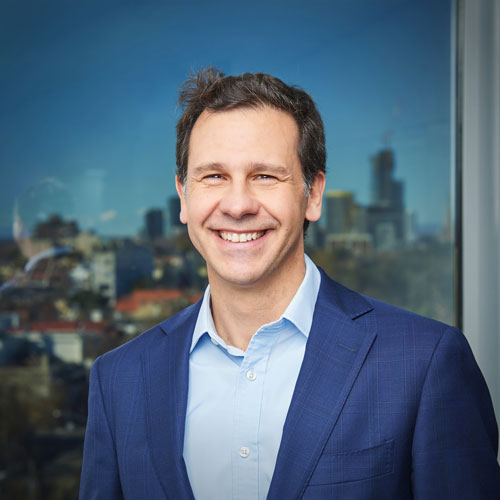 Rob De Luca – Chief Executive Officer
Rob is a values-led CEO with over 20 years' experience in financial services, wealth management, disability and healthcare. Over that period, he has led and grown sustainable organisations through periods of significant technological, economic and regulatory uncertainty.
Board of Directors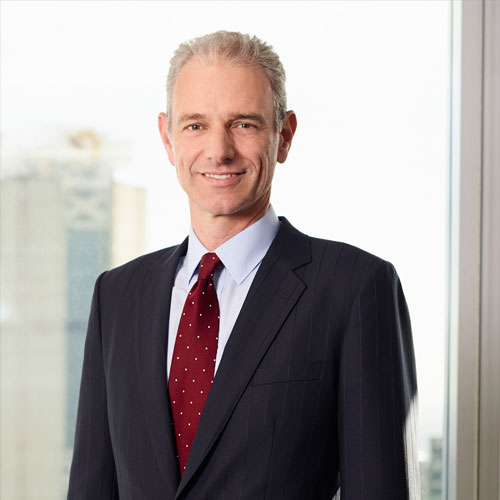 Rob Koczkar
Rob Koczkar is a Managing Director of Adamantem Capital. His experience spans private equity investing, public company governance, strategy consulting, philanthropy, and social impact investing. Prior to establishing Adamantem Capital, he was Chief Executive Officer of Social Ventures Australia, a Managing Director of Pacific Equity Partners, and a Principal with Texas Pacific Group.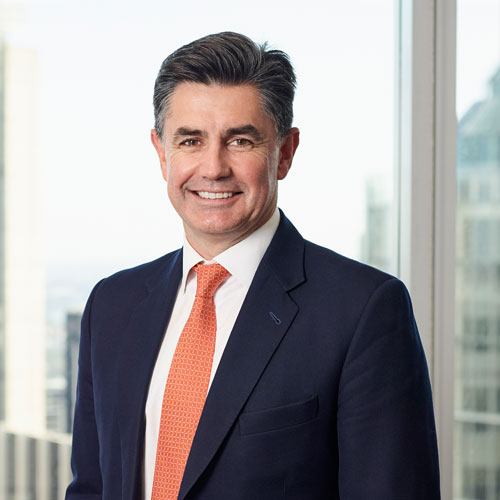 Andrew Bullock
Andrew is a Managing Director of Adamantem Capital. He is recognised as one of Australia's most experienced corporate lawyers specialising in private equity and public market deals, and he is also an experienced company director.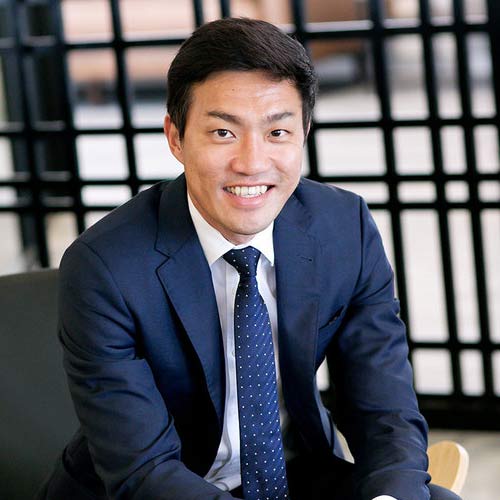 Jonathan Lim
Jonathan is the Managing Partner of Liverpool Partners. He has extensive experience as both an investor and adviser across sectors in private equity, corporate advisory, equity capital markets, and operational management.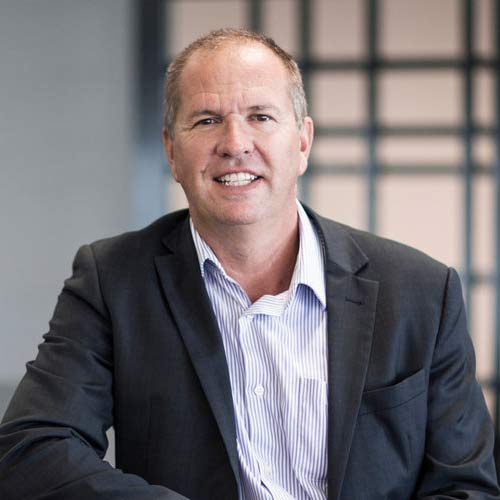 John Hickey
John Hickey is the Operating Partner at Liverpool Partners. He has over 25 years' experience in the healthcare sector throughout Australia, Asia and Europe. Previously, John held both senior financial and management roles at a business unit level together with group executive roles with responsibility over multiple business units.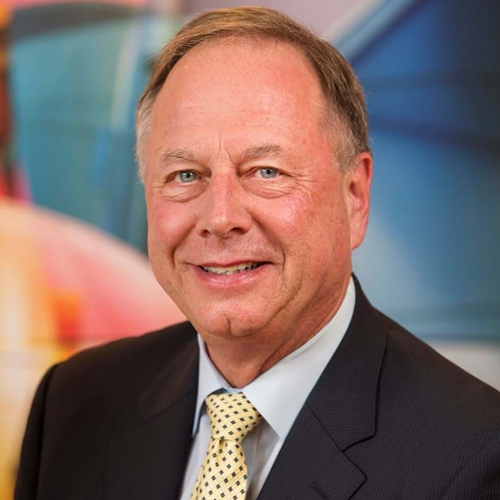 Shane Tanner
Shane brings over 25 years of leadership experience in healthcare and strategy. Previously, Shane was Chairman of Vision Eye Institute (ASX:VEI) and Chief Executive Officer of Mayne Nickless Diagnostic Services (later renamed Symbion Health (ASX:SYB)). Shane is also currently Chairman of Paragon Care Limited (ASX:PGC) and Chairman of Cronos Australia (ASX:CAU).