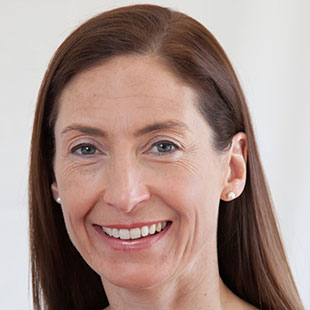 We are excited to announce that Loqui Speech Pathology has joined our Mobile Healthcare division.
We're looking forward to working with Loqui to continue the strong relationships it has built with aged care residents, staff and families. With this partnership, we'll also be able to provide speech pathology services to our current and future customers across Australia.
We'd also like to welcome Bernadette Dutton from Loqui, pictured above – she will be joining the Zenitas Mobile Healthcare team as the National Speech Pathology Manager.
Bernadette and her team have built a strong reputation in the aged care market for their focus on quality, clinical excellence and customer satisfaction. All of these elements are critically important for us to continue, so we're committed to working in partnership with Loqui to continue these during integration.