Zenitas Healthcare welcomes new EGM – Mobile Healthcare, Rob Bowden
20191003072036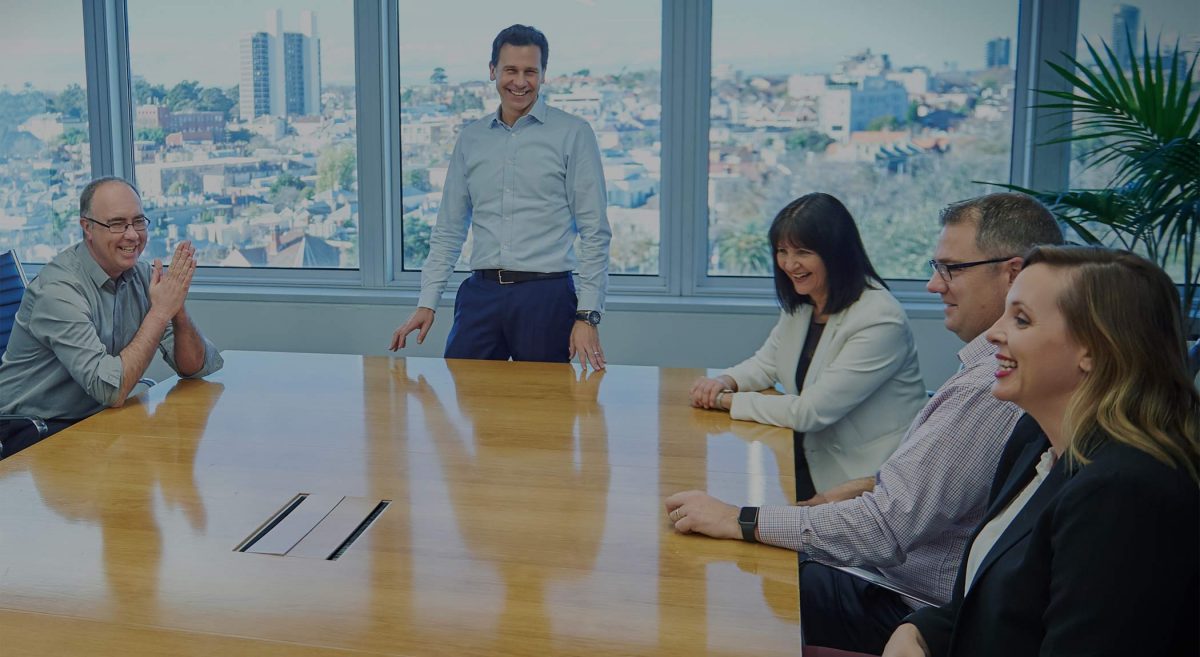 We are excited that Rob Bowden has been appointed Executive General Manager,Mobile Healthcare. Rob brings significant experience to our Mobile Healthc...
XtraAgedCare and XTraHomeCare join Zenitas and Mobile Healthcare Division
20190822010131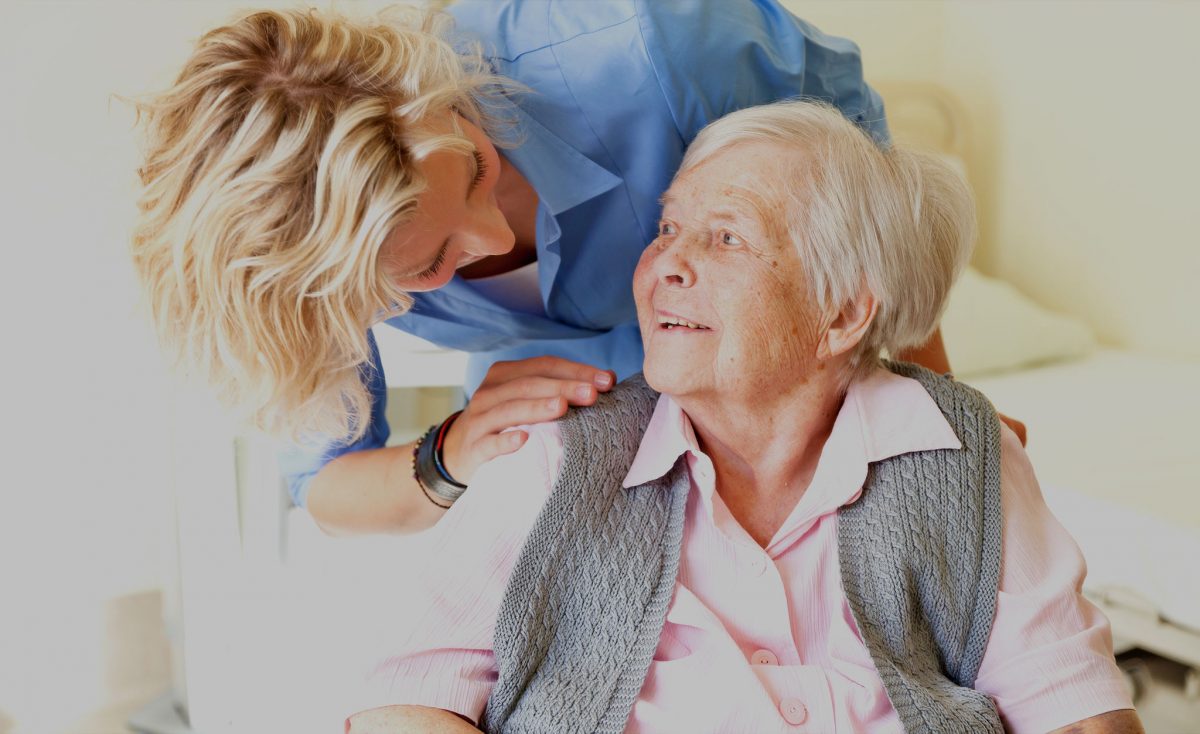 Zenitas Healthcare is excited to announce a major development that will enable us to provide more high-quality community care to aged care clients in ...
Respected aged and disability care provider Accommodation and Care Solutions (ACARES) joins Zenitas Healthcare
20190701015649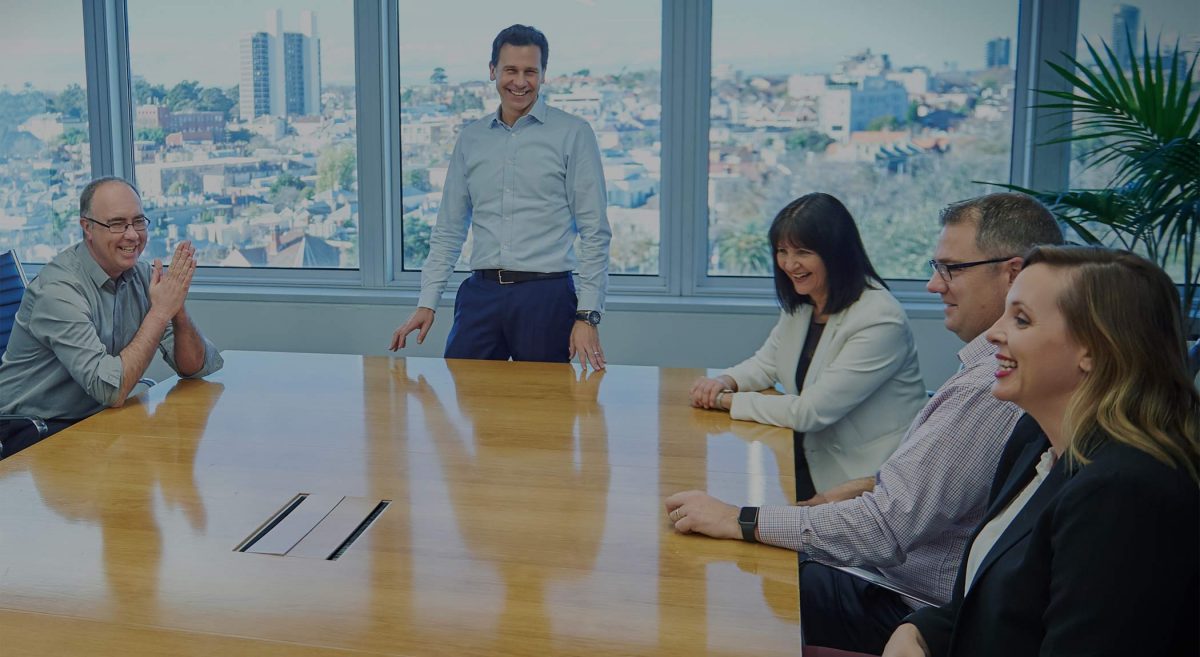 Zenitas Healthcare welcomes Accommodation and Care Solutions (ACARES), which has now officially joined our Disability Accommodation and Care business....
Orion Services joins Australian Home Care Services
20190501185256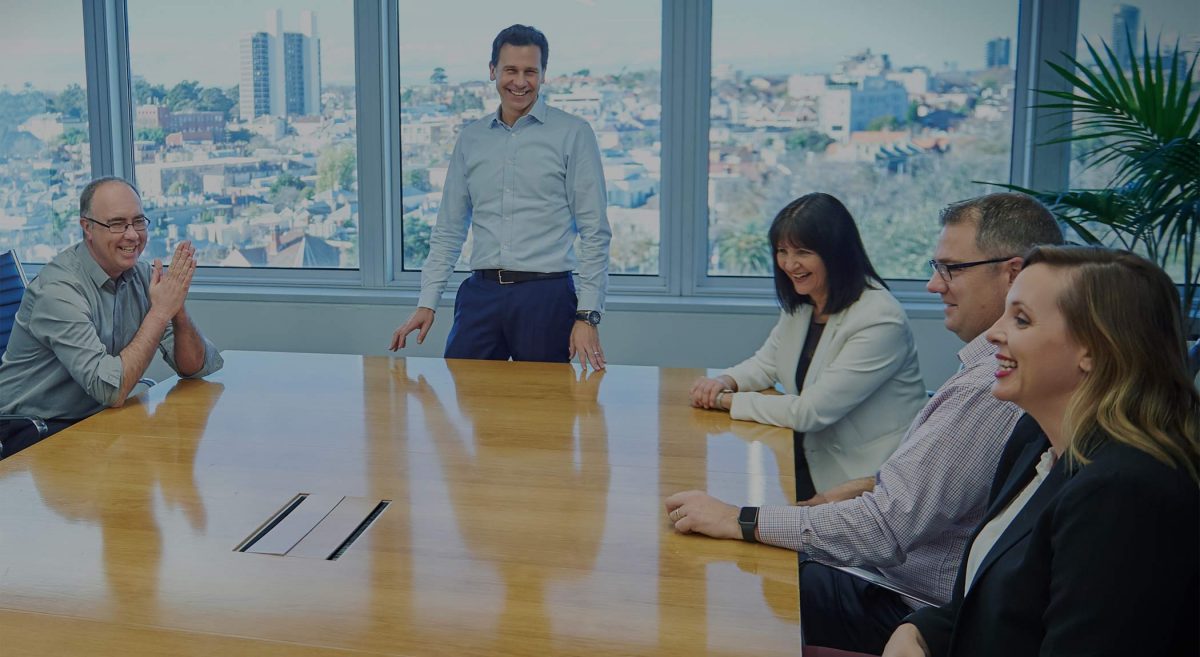 We are pleased to announce that Orion Services has joined Australian Home Care Services.Orion is a leader in disability support based in Western Austr...
Zenitas Healthcare – Appoint New CEO
20190501152235